From raw materials to culinary excellence
From 22 May Creta Osteria, the restaurant of the Tenimenti d'Alessandro wine estate, welcomes the Style, Elegance and Energy of Alessandro Pipero, owner of Pipero Roma, a Michelin star in the heart of the capital and a reference restaurant for hospitality and attention to detail, from the dining room to the kitchen.
The respect for the territory
Traditions are essential. They are the historical memory of people. We believe however that traditions need to be supported by progress and innovation. Here at Creta we have tried to reach the ideal balance: using local raw material and giving a new face to the local traditional dishes. The result is delicious and never ordinary dishes that make you fill at home.
The enhance of the small production
Our wine list is the outcome of a careful selection of small natural wine producers spread in the world. This wine list, that we believe to be interesting and unique, was designed as a result of the stories of the producers and their passion for their work. It is a way to approach a different method of conceiving wine.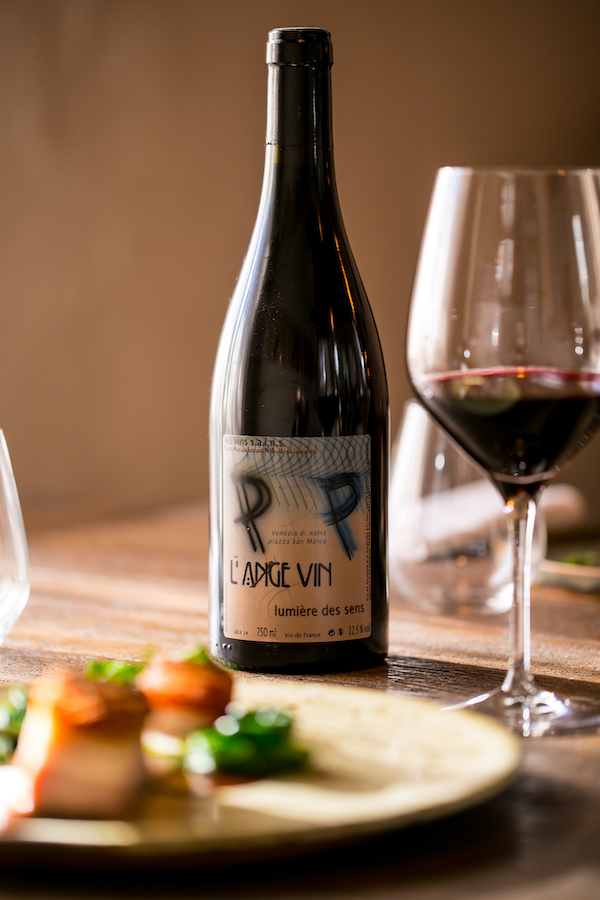 To design new dishes, I always get inspiration from the memories of my family home cuisine, the study of traditions and the generosity of earth. I try to bring on the table both tradition and innovation thanks to the techniques I developed in my years of experience in the restaurants I worked for. I like to spread the passion for my work to people through the creation of simple but tasty and original dishes.
Give yourself the pleasure of tasting delicious dishes and drink a glass of our best wines surrounded by beauty. The warm and welcoming environment and the young and informal service attract good food lovers and all those who wish to spend their time in an enchanting place.